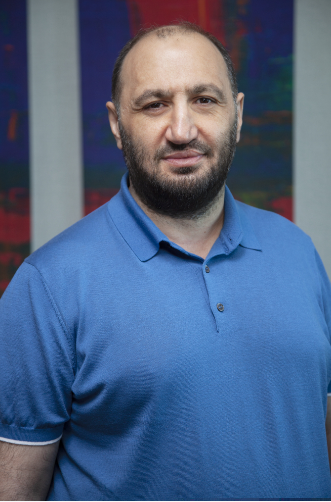 Javid Muradov
javid.muradov@area.az
For over 25 years, I have been working in the real estate sector. My main focus is on selling luxury apartments and large villas in premium areas of the city, as well as real estate in "Sea Breeze". I have an individual approach to each property, from analyzing the object to evaluating its value, and I organize sales in collaboration with my team.
Additionally, at the "AREA" company, I also oversee the "Repair and Design" department.
If you want to buy or sell real estate quickly and at a reasonable price, contact "AREA" company!
"For sale is a 3-bedroom apartment with an area of 125 sq.m in the prestigious building 'Tac Residence,' located in the city center. This magnificent apartment offers a fantastic city view. The apartment is fully furnished."